Actual Grace Quiz
---
Actual Grace-Lesson 12
Test:
1. What is the definition of Actual Grace?
2. Actual Grace does not grant permission to ________________.
3. Actual Grace supplies power to ________________.
4. Actual Grace is not simply ___________ when we have sinned.
5. Actual Grace is the ______________________not to sin.
True or False
6. Effort we make to obey God is an effort done in our own strength.
7. The obedience that gives God pleasure is produced by the power of God's_______through _______.
Finish the verse. (It should have been memorized based on the quote used in the lesson)
8. . "Let us go therefore with.......... " Hebrews 4:16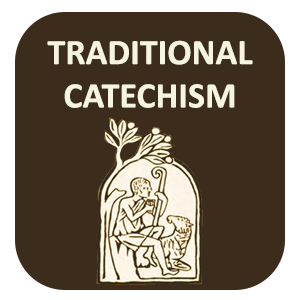 Answers:
1. Actual Grace is a supernatural help of God which enlightens our mind and strengthens our will to do good and to avoid evil.

2. live in the flesh

3. live in the Spirit.

4. leniency

5. enabling gift and power of God

6. False

7. grace; faith

8. confidence to the throne of grace: that we may obtain mercy, and find grace in time of need."